COMMUNITY FACILITY RENTALS
Our online community facility rental tool, Event Manager accepts online requests for rental use. View a calendar of events and check the availability of spaces in real-time. Please note: Your request is not approved until you receive an email confirmation and your deposit has been received.
Please contact Shannon Duchow at sduchow@gsdwi.org or 262-253-3909 with any questions or for an introduction to the facility rentals process.
How to Use Event Manager to Request Rental Use
What to Expect When Making a Facility Rental Request
There are several steps before a rental request is officially approved. These are some of the milestones that may occur along the way.
1. User submits an online request via Event Manager.
2. An email receipt is generated from notifications@dudesolutions.com.
3. Conditional approval for the request will come from notifications@dudesolutions.com.
Please note that this is not an official approval for the request.
4. User will receive an invoice for the request and notification of the due date of the 50% deposit.
5. Once the deposit and all necessary paperwork are received, the reservation request is officially approved.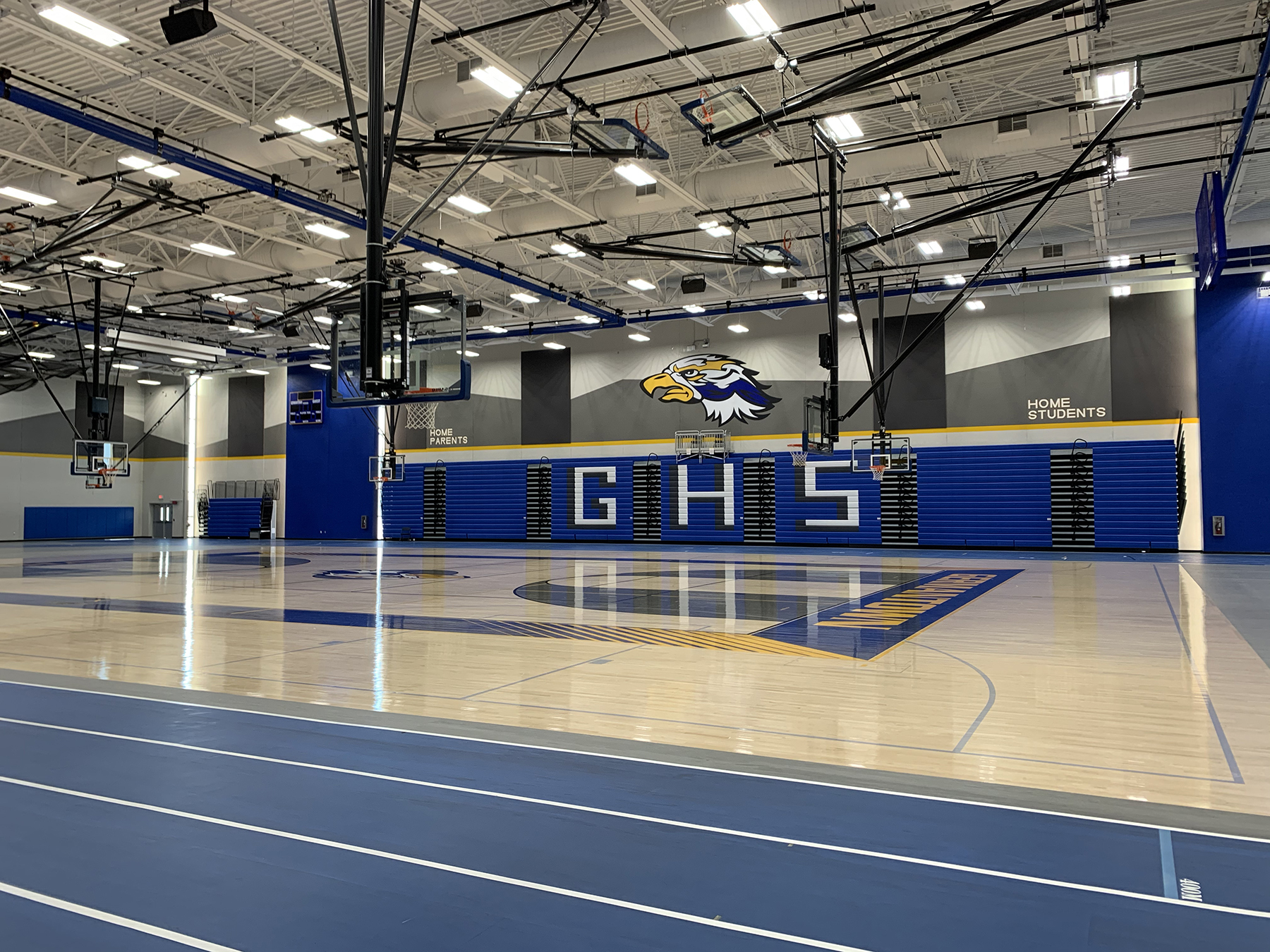 Our school buildings, athletic venues, and grounds are wonderful spaces where the Germantown community can learn, play, perform, compete, and connect. We have a number of additional spaces available for community use outside the regular school day including:
• the Performing Arts Center
• swimming pool
• field house
• cafetorium/stage spaces
• gyms, tennis courts, and athletic fields
These facilities can be used by community members who are seeking accessible, convenient, and affordable space to hold their events. The public is encouraged to utilize the district's facilities when such use doesn't interfere with regular school programming. Please remember, district activities take precedence for use of the facilities.
COMMUNITY FACILITY RENTAL REQUEST PROCEDURES
Ahead of any rental request, please review district guidelines.
• All facility users must follow policies and guidelines.
• Users not following the rules will immediately have facility use privileges revoked.
General Community Facility Use
Contact Shannon Duchow at 262-253-3909 with any questions or to request information/direction regarding facility use.
Performing Arts Center Use
The facility use application must be requested from the Performing Arts Center Coordinator, Heather Pulkowski, at 262-253-3422.
PUBLIC ACCESS
The Germantown High School field house, fitness center, and swimming pool (lap swim only) are open for public access at the below times for the remainder of the school year and through the summer months. Please contact Diana Heinz at dheinz@gsdwi.org or 262-502-7128 with any questions about public access to the facilities.
Field House — Monday–Friday, 5:30am–7:00 am.
Fitness Center — Monday–Friday, 5:30 am–7:00 am. Monday–Thursday, 7:00 pm–9:00 pm.
Swimming Pool — Monday-Friday, 5:30 am–7:00 am. Monday-Thursday, 7:00 pm–9:00 pm.
NOTICE OF CLOSING
-
$2 per use fee for Germantown School District Tax Payers

$4 per use fee for Germantown School District Non Tax Payers
Public Access facilities will be available on a first come, first served basis. Enter through field house entrance #26 to sign in.
High school students must show student ID upon arrival; middle and elementary school students must have parent supervision at all times.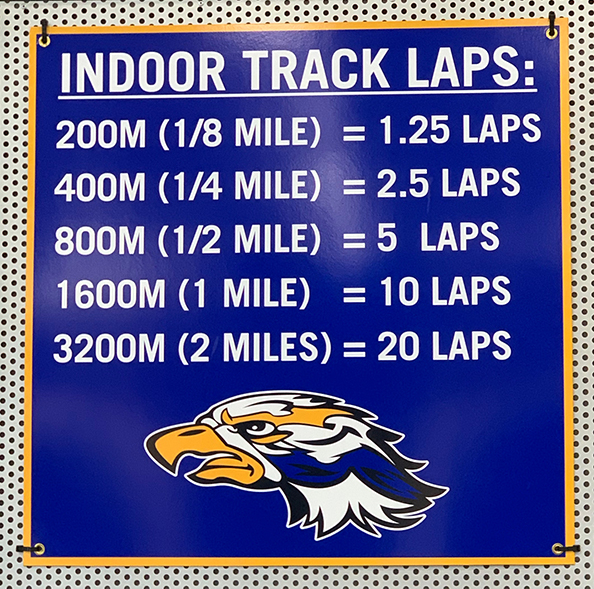 Outdoor Track Public Access
The Germantown High School outdoor track is open weekdays March 1–October 31 for public use (walking & running only). The track is not available for public use during school hours or during authorized school and non-school organization events.
SCHOOL DAY MORNINGS
Monday–Friday, 5:30–7 am
SCHOOL DAY EVENINGS
Monday–Friday, 6 pm–dusk
NON-SCHOOL WEEKDAYS
Dawn–dusk